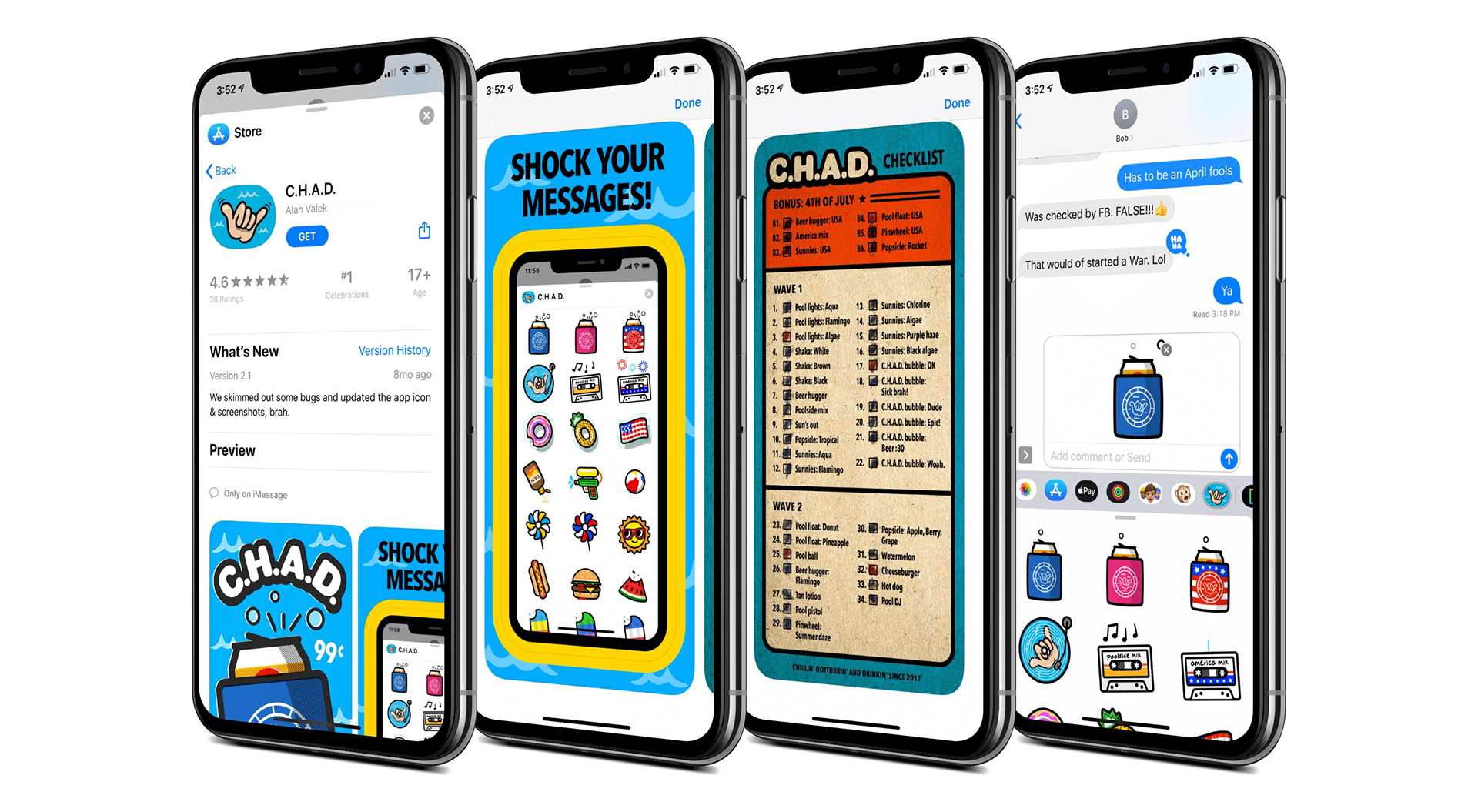 What was an office joke one day, turned into the most popular pool-themed sticker in the App Store the next! This totally righteous pack includes 40 animated stickers that will add shock to your messages—but not your pool!
​​​​​​​🤙🏼💦🍺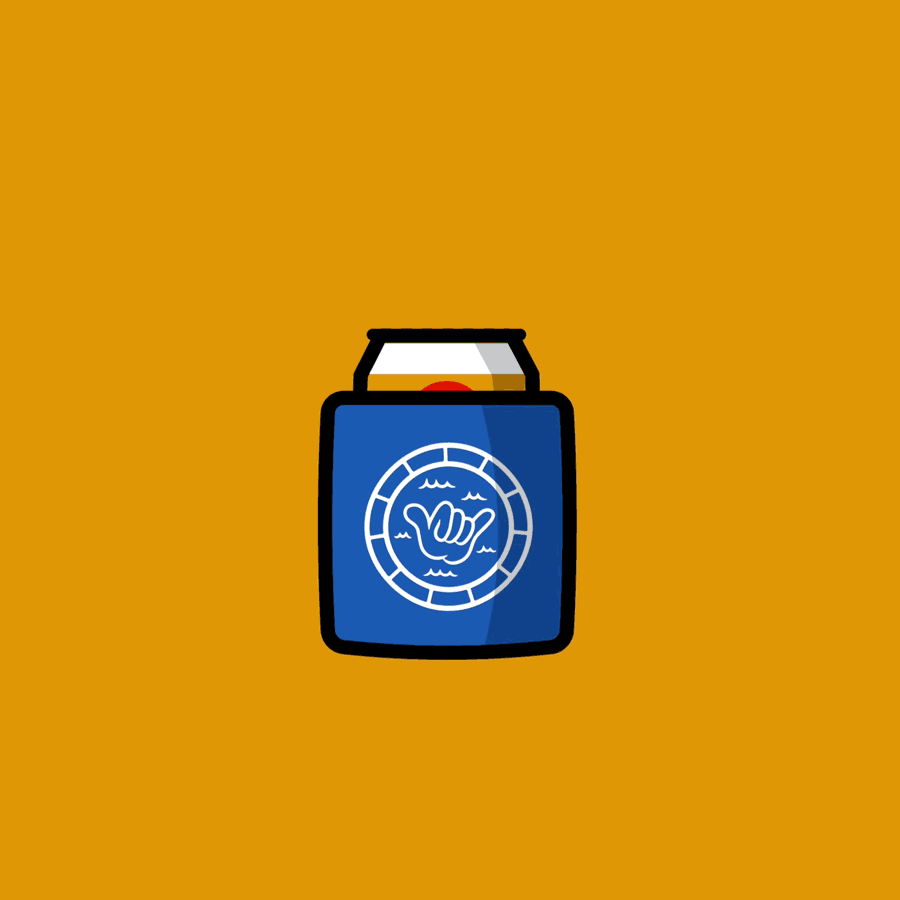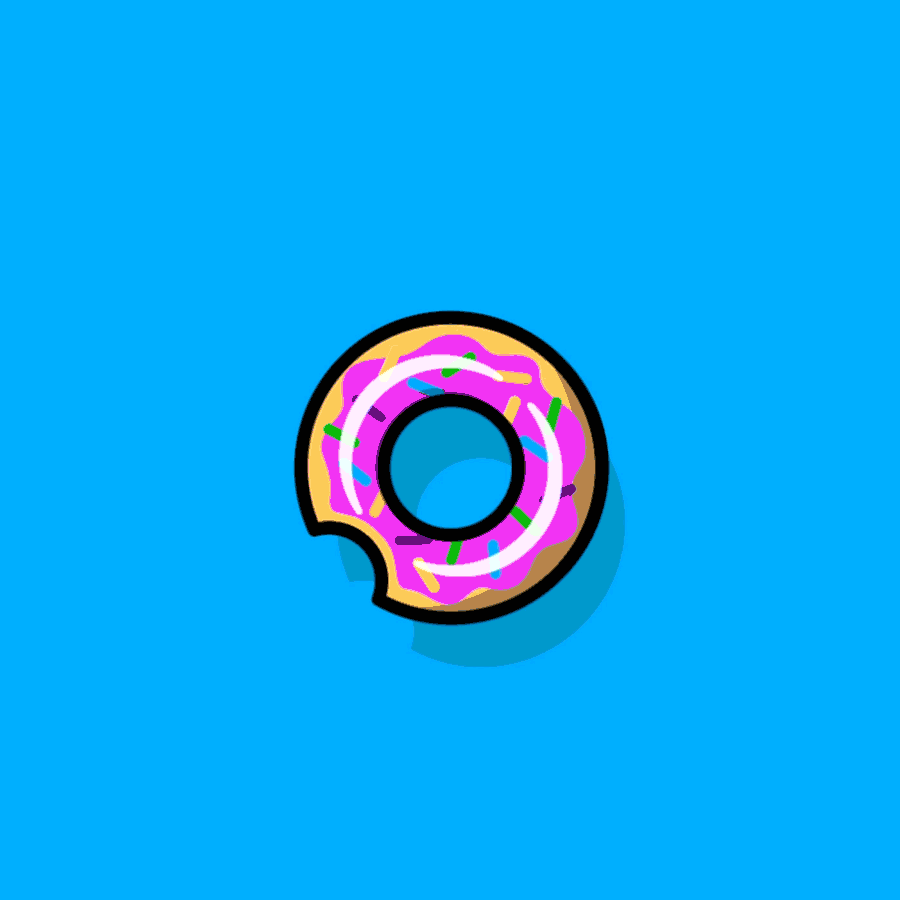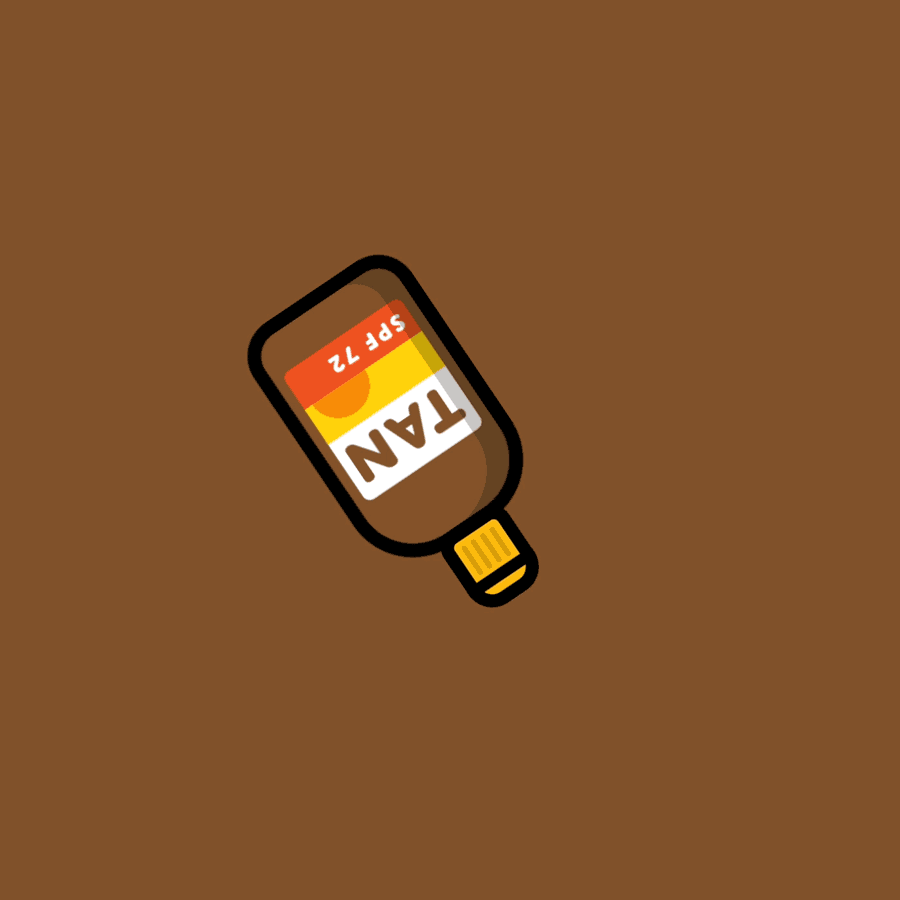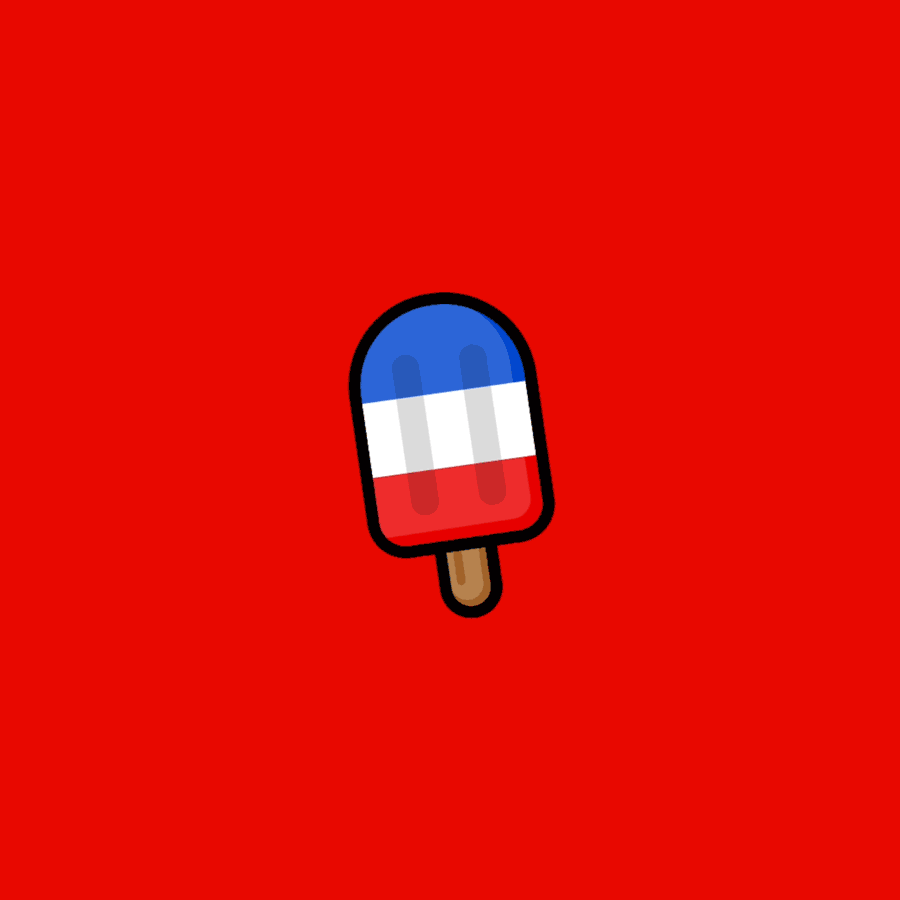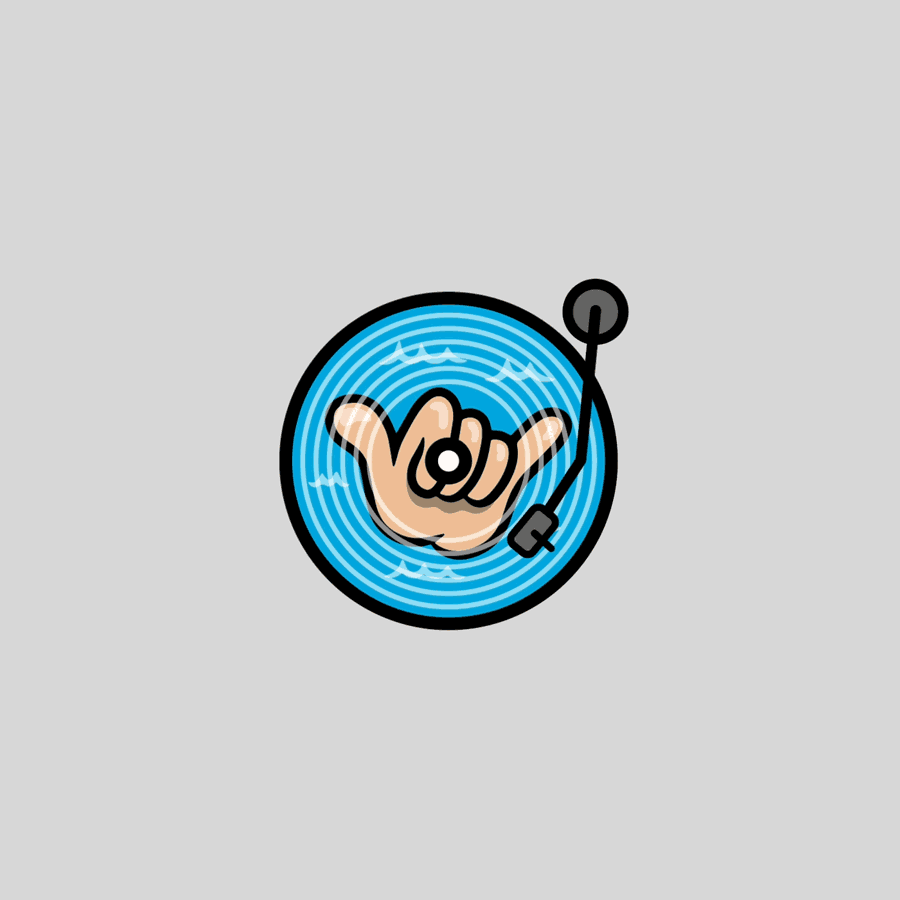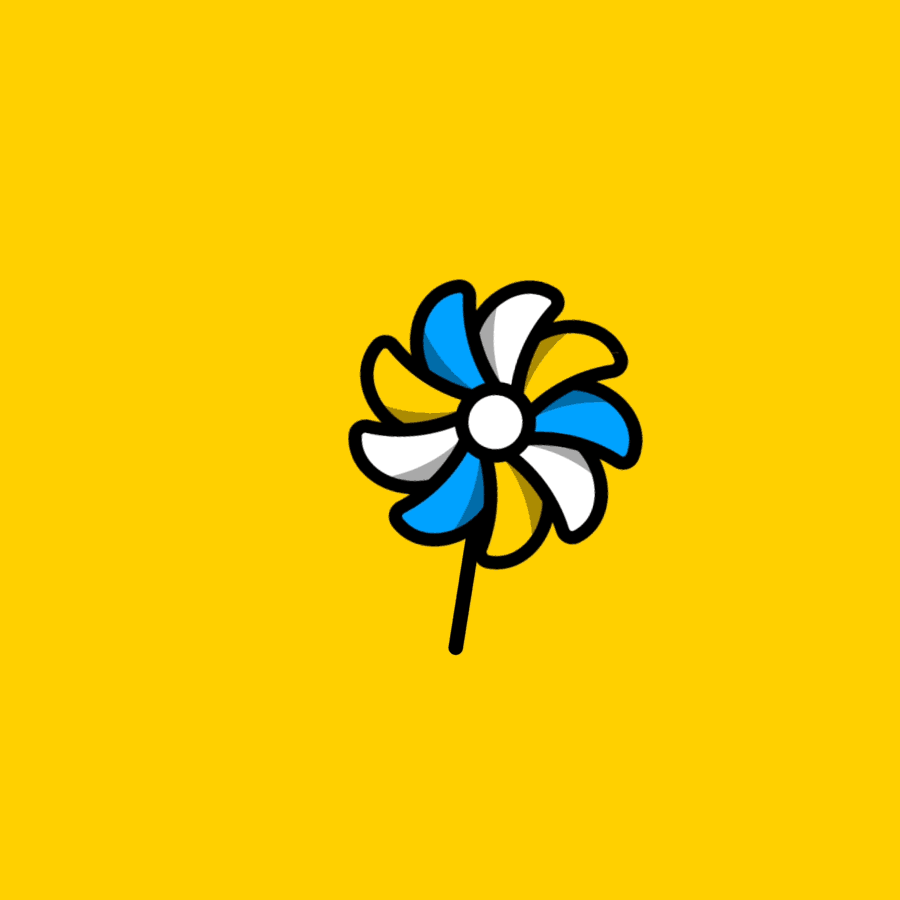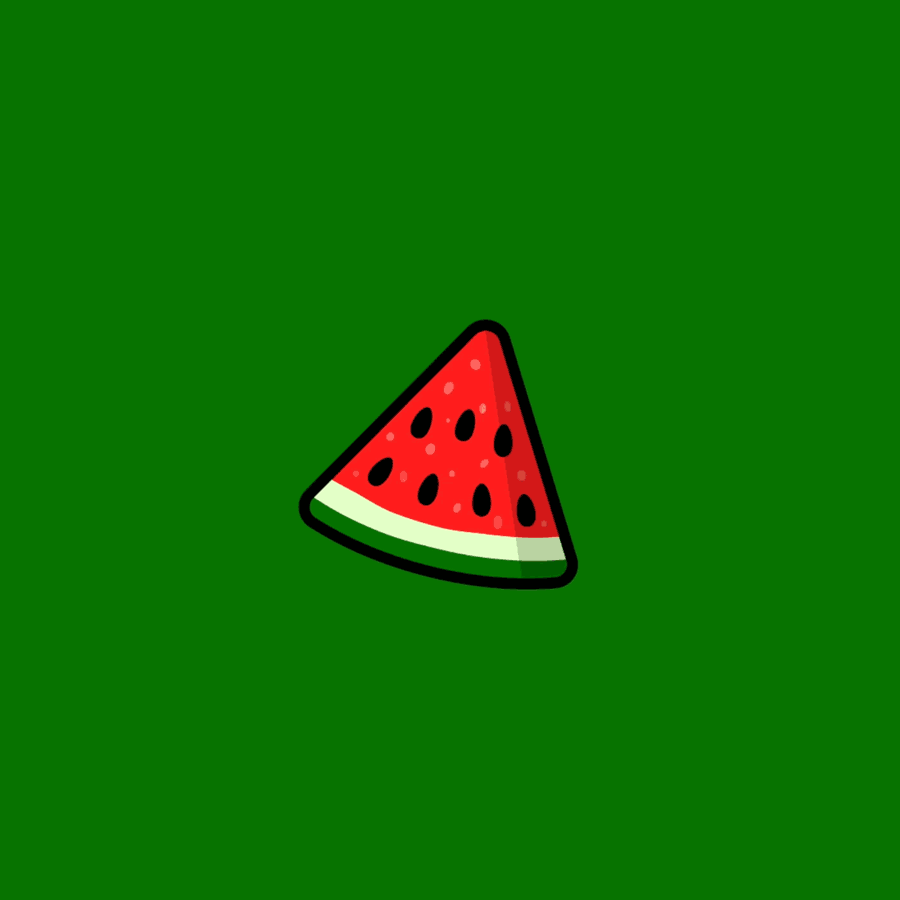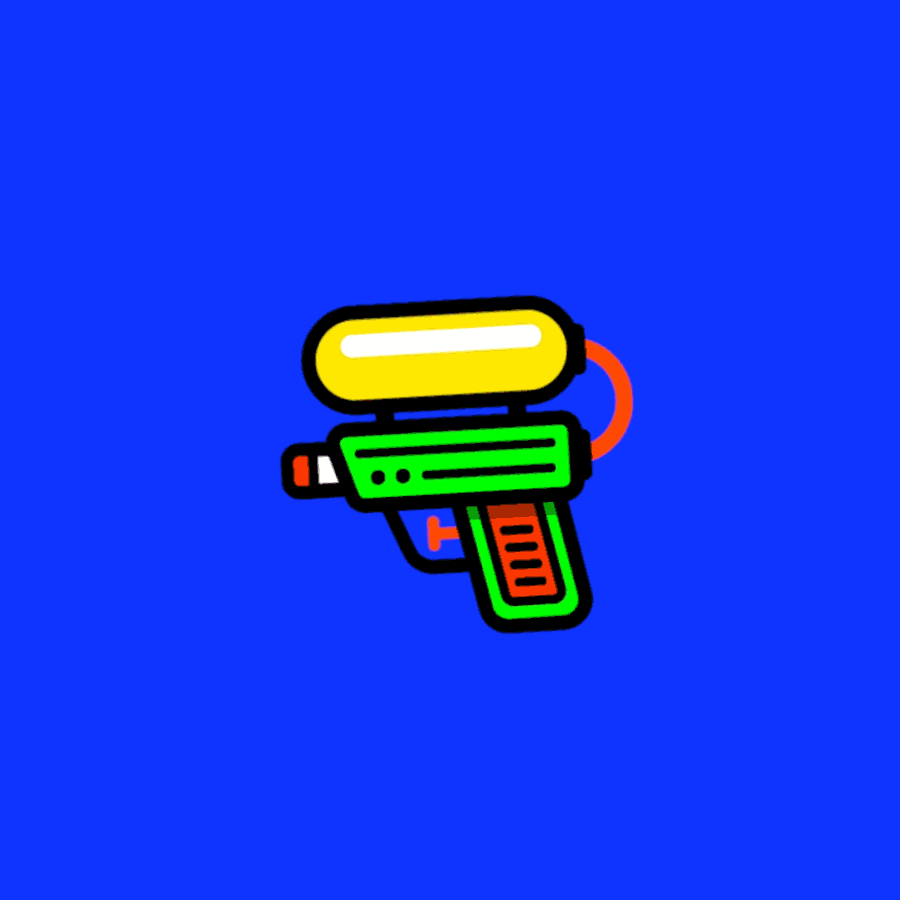 The sickest reviews.
Most people are down with C.H.A.D., chillin' with a solid 4.7 ⭐️ rating, but there's always some haters out there 😂.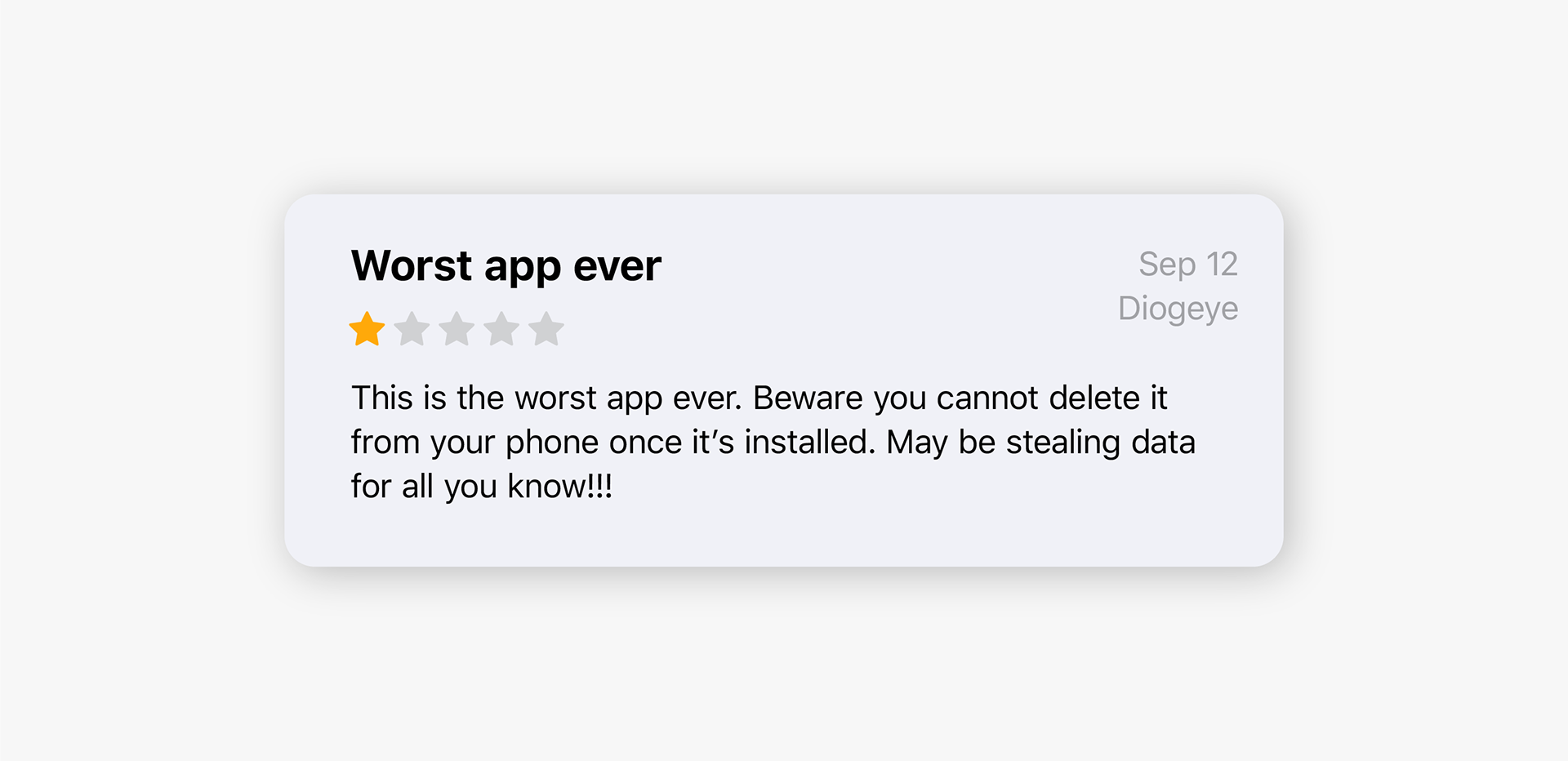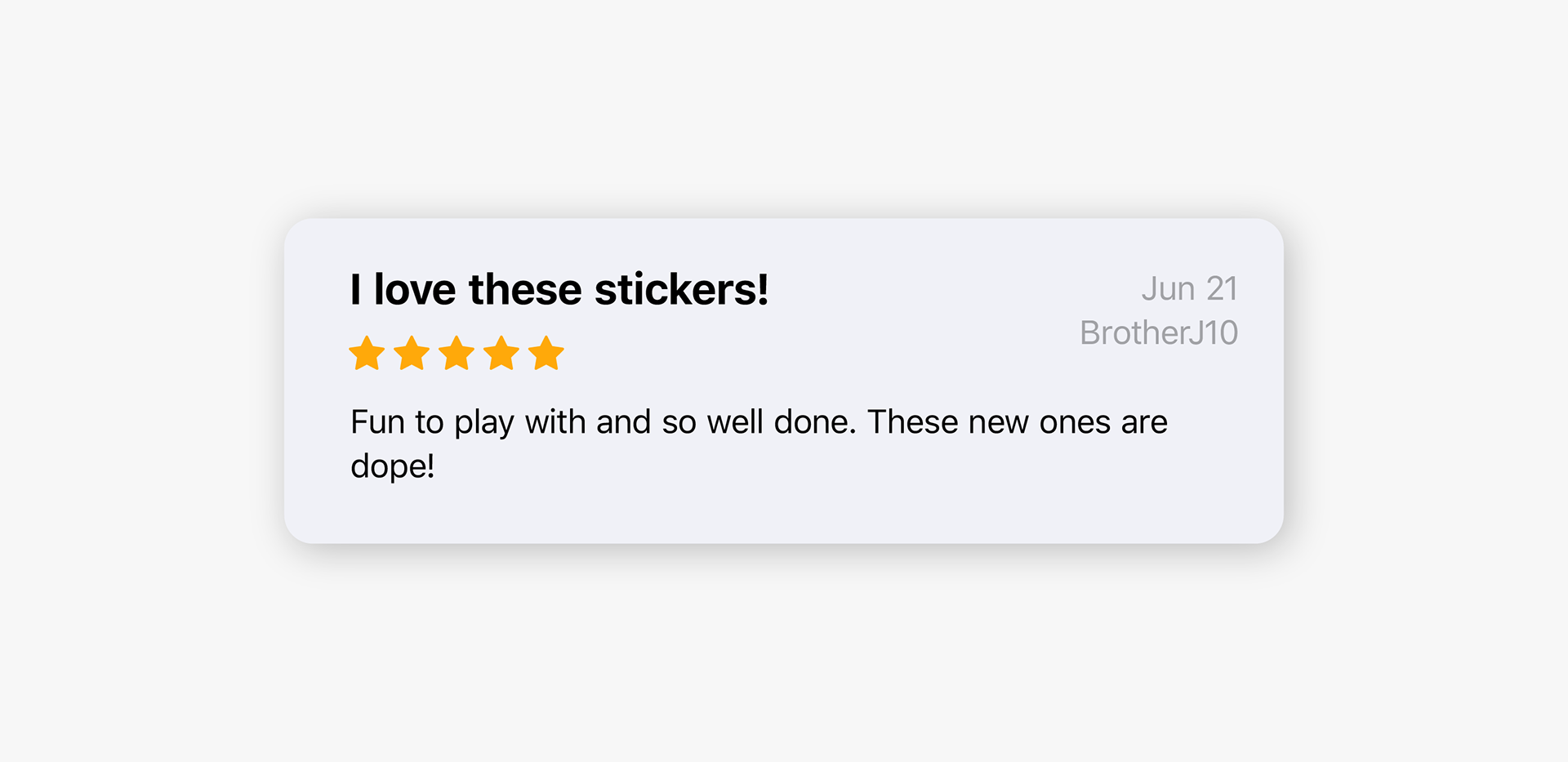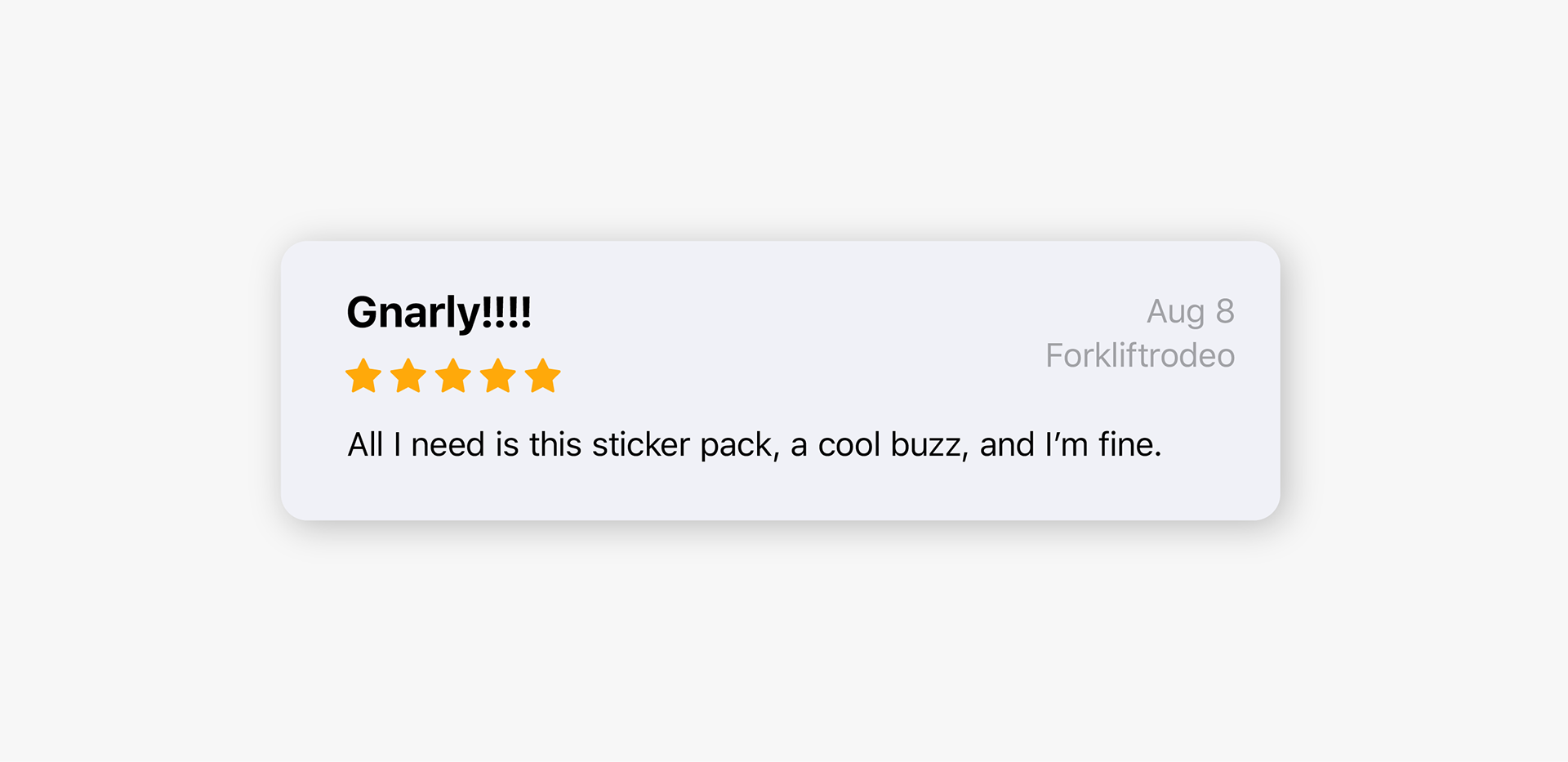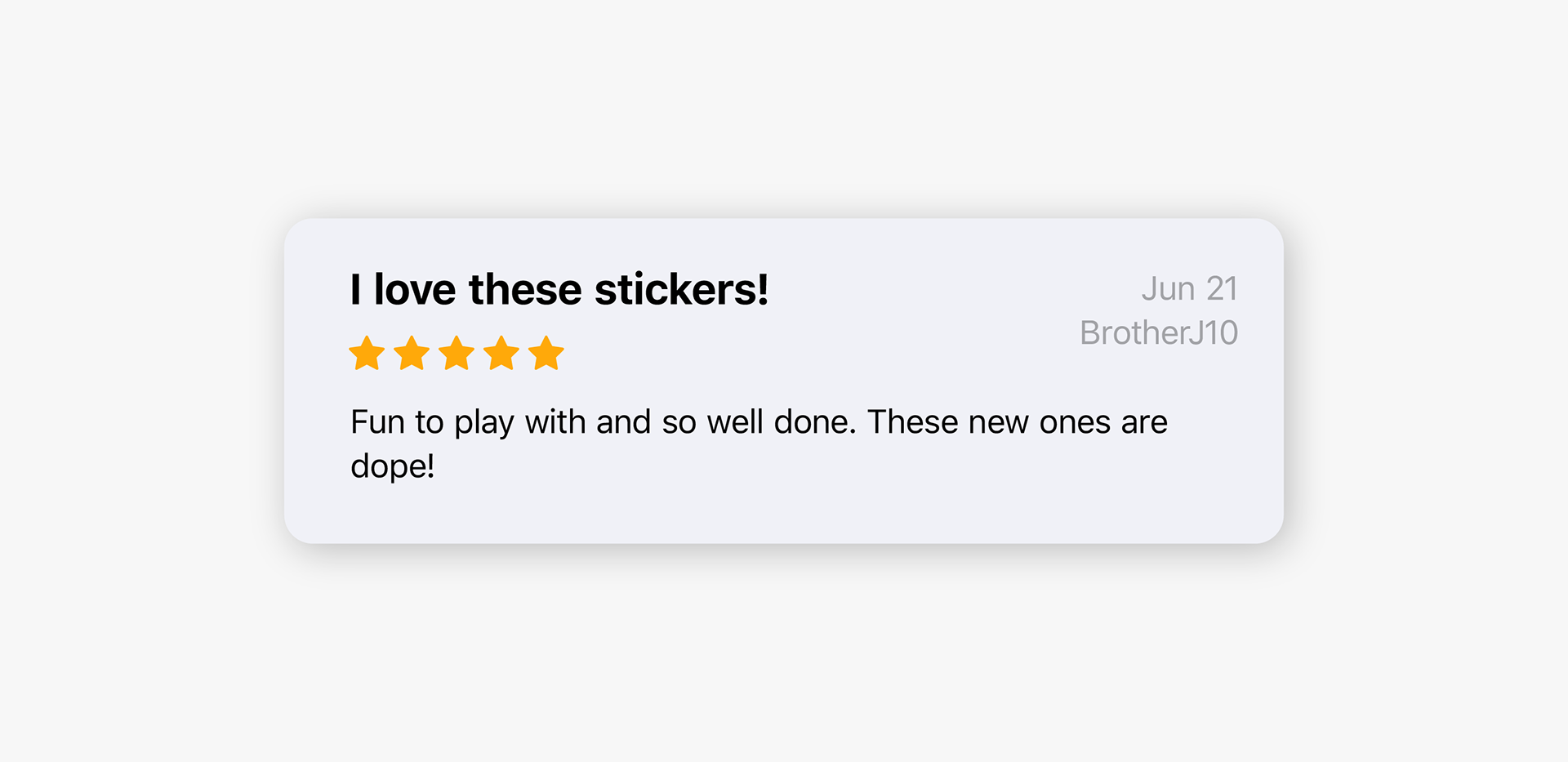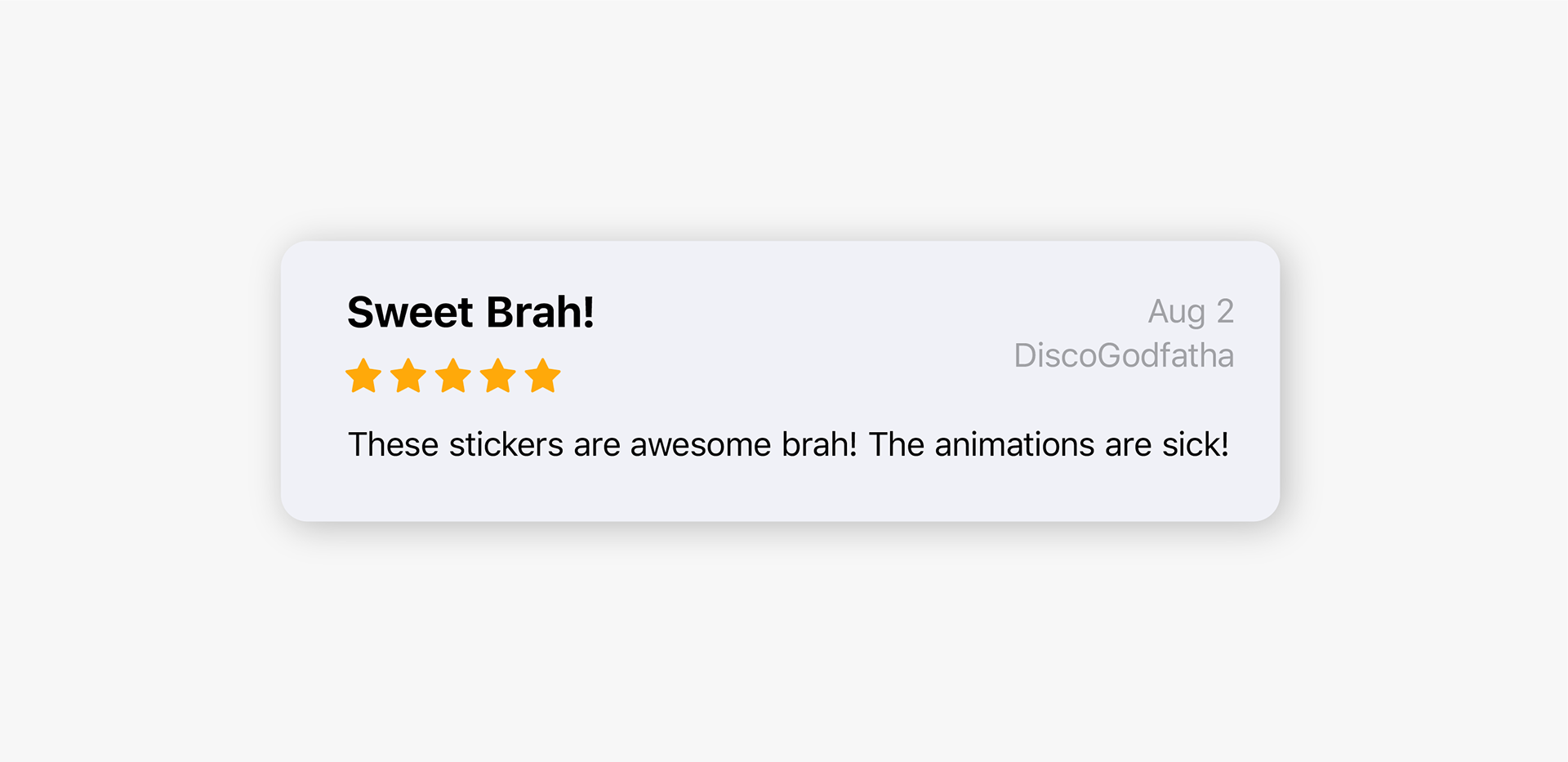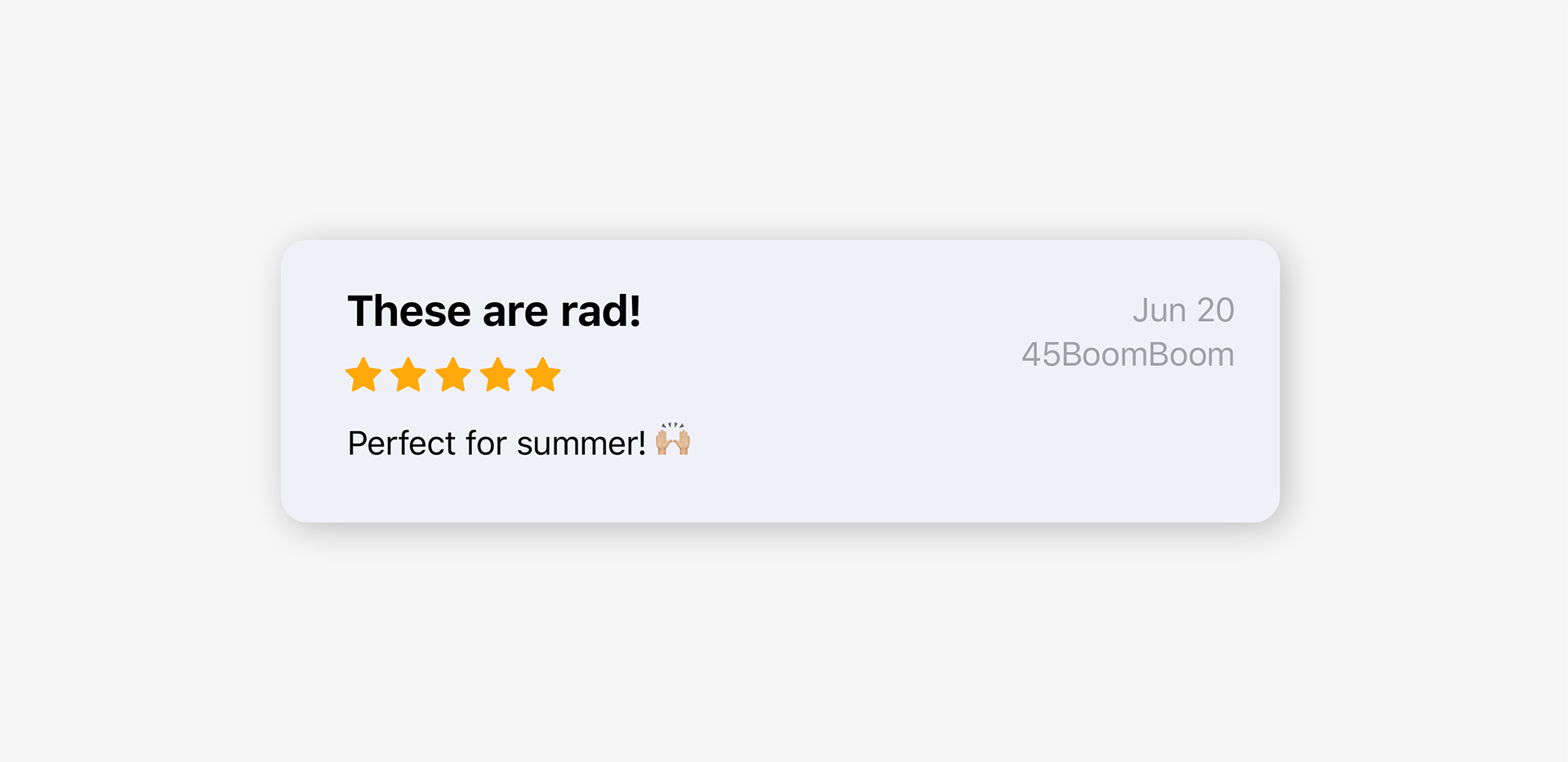 Keepin' it old school, brah.
The app store screens were heavily inspired by the wax wrapper, off-register, halftone vibe seen in trading cards and sticker packs from the 1980s. Illustrator brush packs and textures from
Retro
Sup
ply Co.
came in super handy for acheiving these vintage effects. For extra authenticity points, I scribbled items off the checklist by hand, with varying shades of red and blue.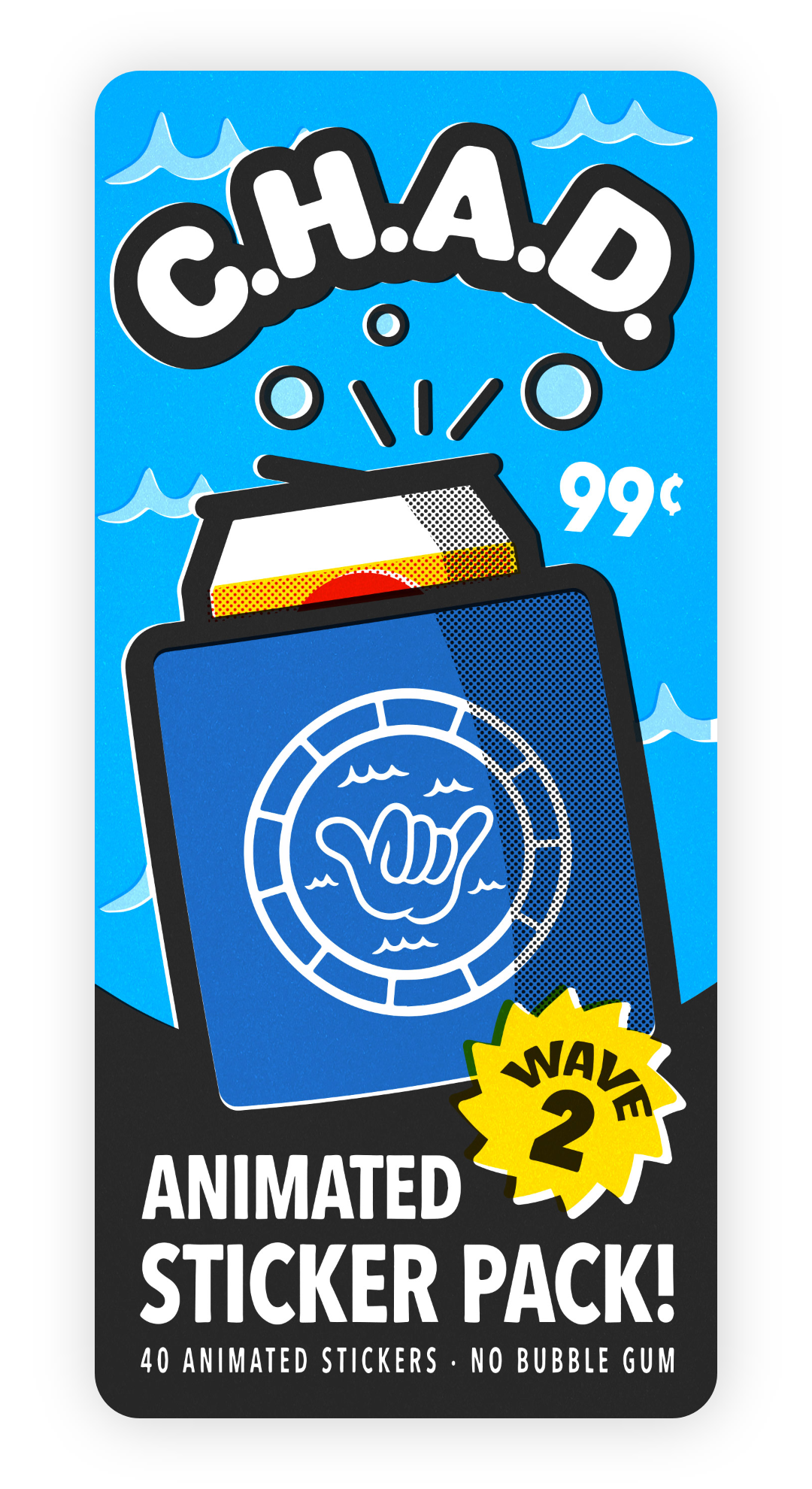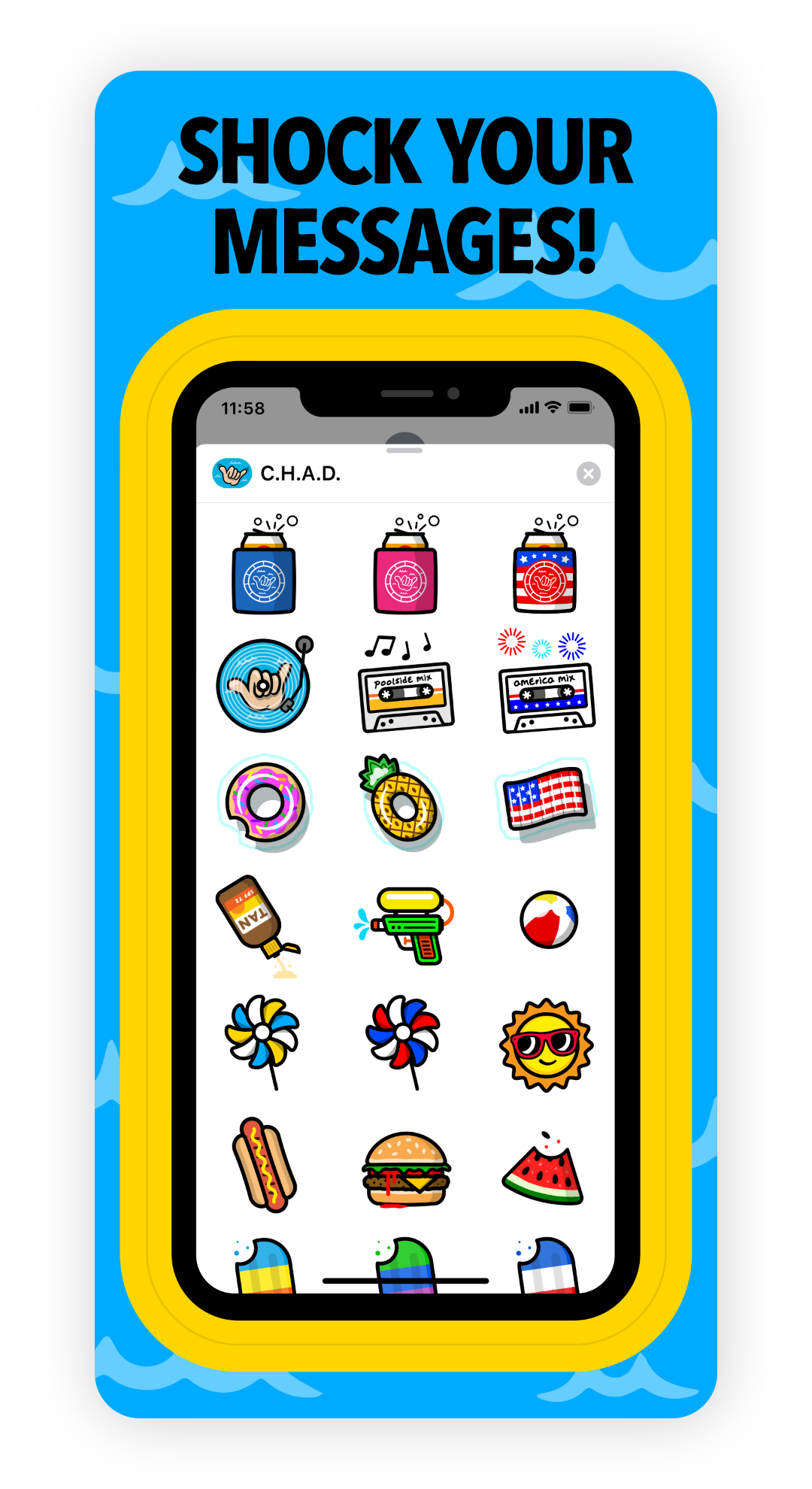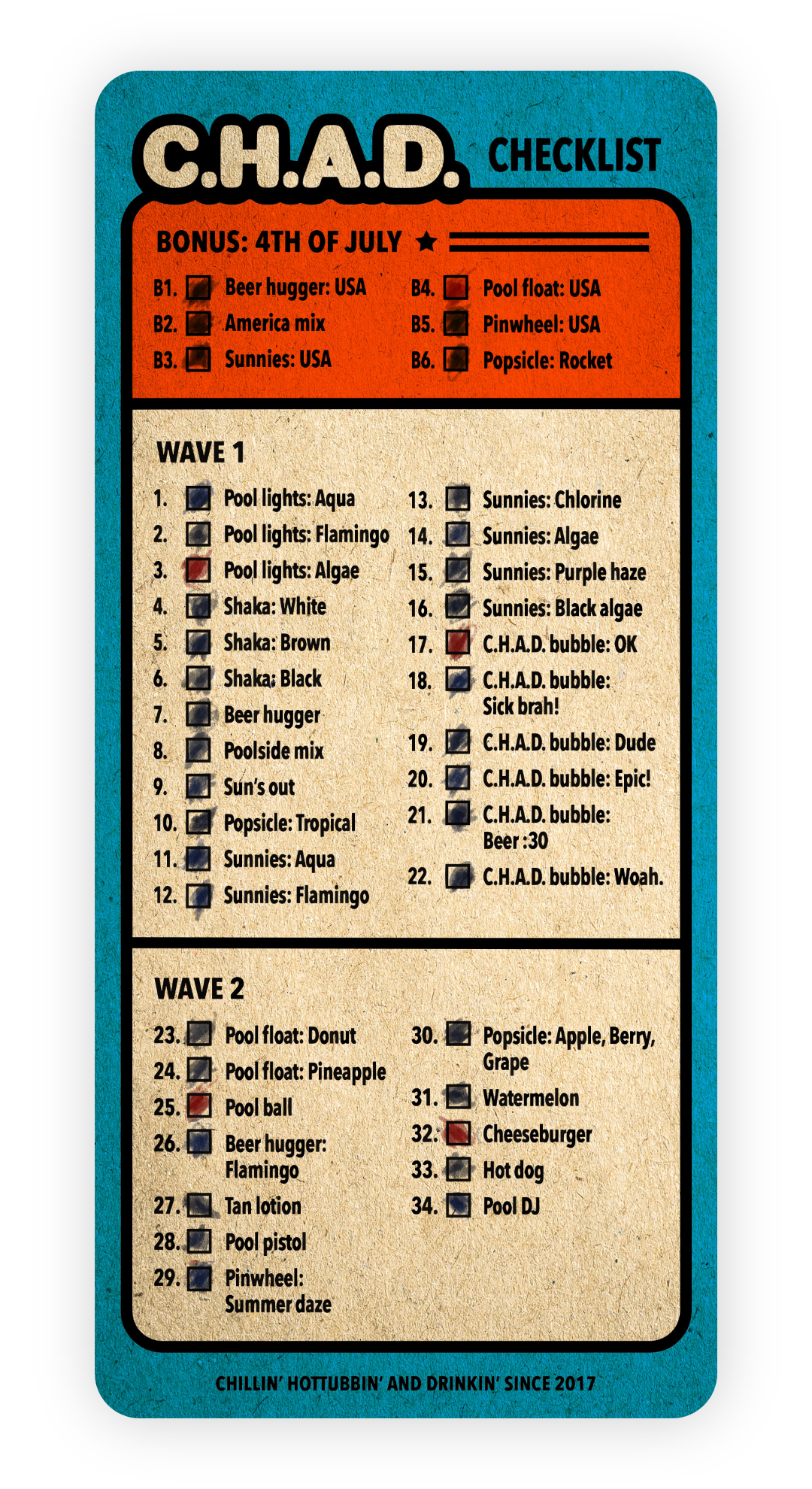 C.H.A.D. has held the #1 spot in the App Store several times thanks to organic downloads and being featured on several websites including
Boy Genius Report
and
App Advice
—totally righteous, brah!