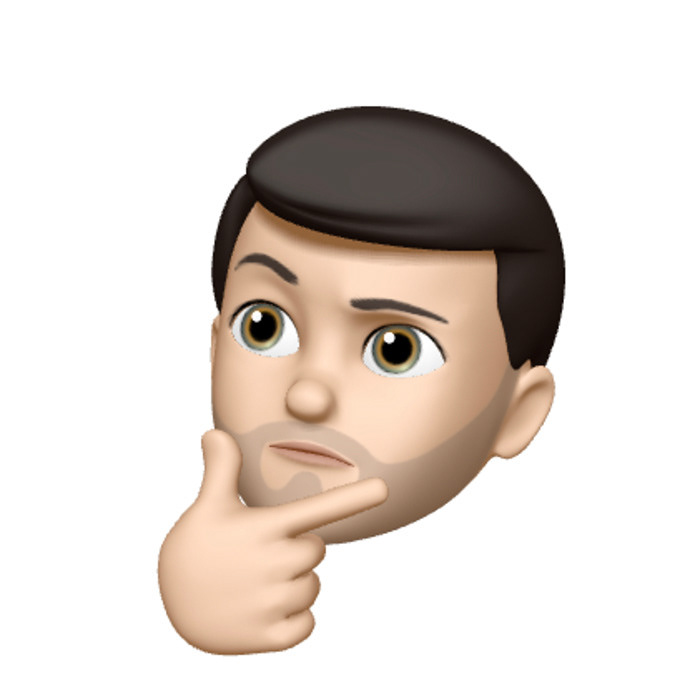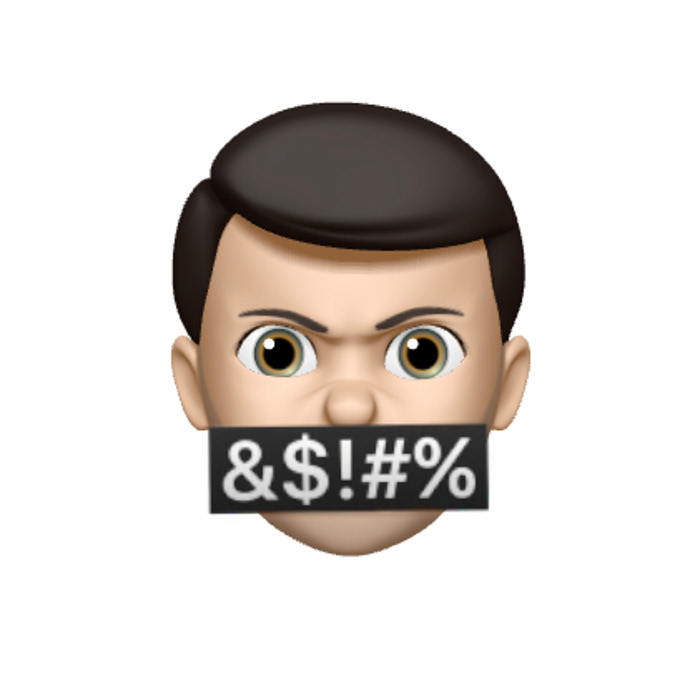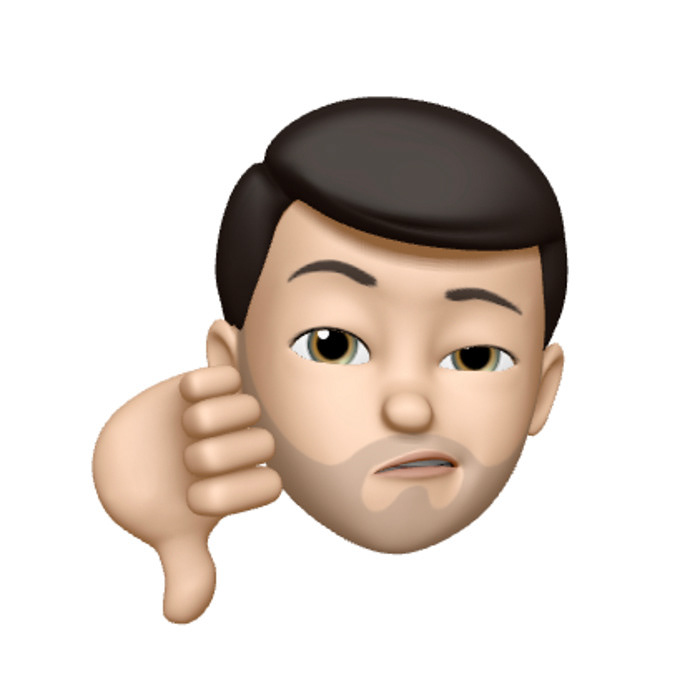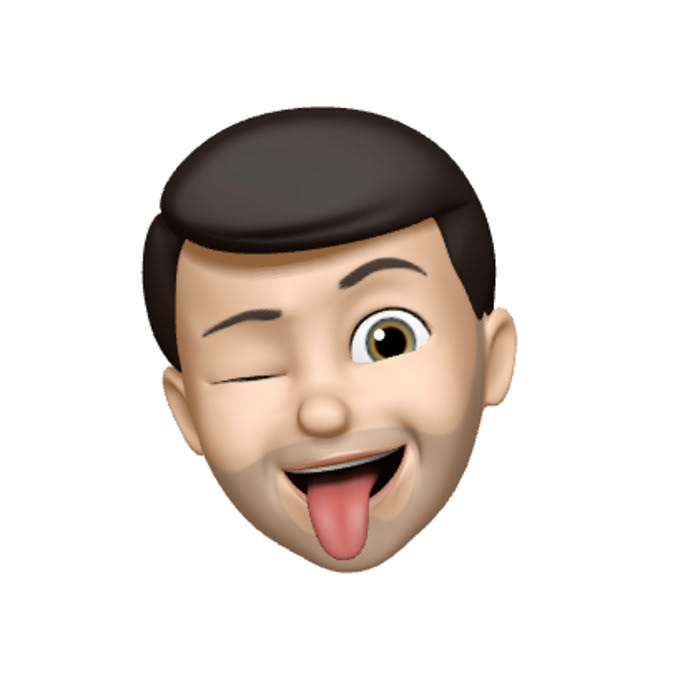 Alan Valek is a multidisciplinary designer with more than 20 years of experience creating engaging visual elements. He works across multiple mediums with expertise in iOS, web, animation, usability, print, and photography.
His interest for design was sparked early on by growing up in the bmx freestyle scene of the mid-80s, being inspired by its bold graphics and imagery. That same curiosity eventually led Alan into the action sports industry, where he
bunny-hopped
his way to the top as Senior Art Director for Blitz, a skateboard distribution company owned by Per Welinder and Tony Hawk.
In his latest role, Alan is creating the best fueling experience with the 
Exxon Mobil Rewards+™
 app for iOS and Android. He is a lead designer on the fuels team, and a Certified Usability Analyst.
Alan's animated sticker packs for iOS messages,
C.H.A.D.
and
Killer Stickers
, have dominated the #1 spot in the App Store several times with over 16,000 downloads. His work has been published in Nice To Meet You Too (Viction:ary) and 1000 More Greetings (Aesthetic Movement). His designs have also been featured on numerous websites including FPO (For Print Only), Web Designer Depot and Boy Genius Report.
Alan currently lives in The Woodlands, Texas with his wife and twin children. In his spare time, he collects (or hoards 🤔) Star Wars toys, while battling players online at Mario Kart Tour. 🚗 🍄📱